Code Maze is a blog about simplicity and pragmatism. We tend to write clear and simple articles, easily understandable by everyone.
We run a primarily .NET Core-oriented blog, with an accent on web development and web applications. But we don't stop there. Besides trying to implement best practices and use the newest technologies available, we are focusing on the entire lifecycle of a .NET Core app, so that we can get the most out of our applications.
We think a combination of a hands-on approach and focusing on the essence of the topic in our articles is what makes our blog unique. Hopefully, this approach will be something that helps you learn quicker and achieve the best results possible.
Here is a bit about the Code Maze crew.
Vladimir Pecanac
Hi, my name is Vladimir Pecanac, and I am a full-time .NET developer and DevOps enthusiast. I created this blog so I can share the things I learn in the hope of both helping others and deepening my own knowledge of the topics I write about.
The best way to learn is to teach.
When I first entered the software development world, I had quite a bit of trouble understanding a lot of the technical articles I read. Since I didn't know much at that time or had any practical experience, I thought I was to blame. A few years ahead, I read some of those articles again but didn't find them any easier to digest. That's when I realized it was not entirely my fault.
I feel that many technical articles are written in an unnecessarily complicated way to sound more authoritative and serious. My goal is to change that trend and write down-to-earth, simple articles that are easy to read and understand.
Having said all that, I hope you will enjoy reading my articles and learn something new in the process.
See you in the comments section.
Marinko Spasojevic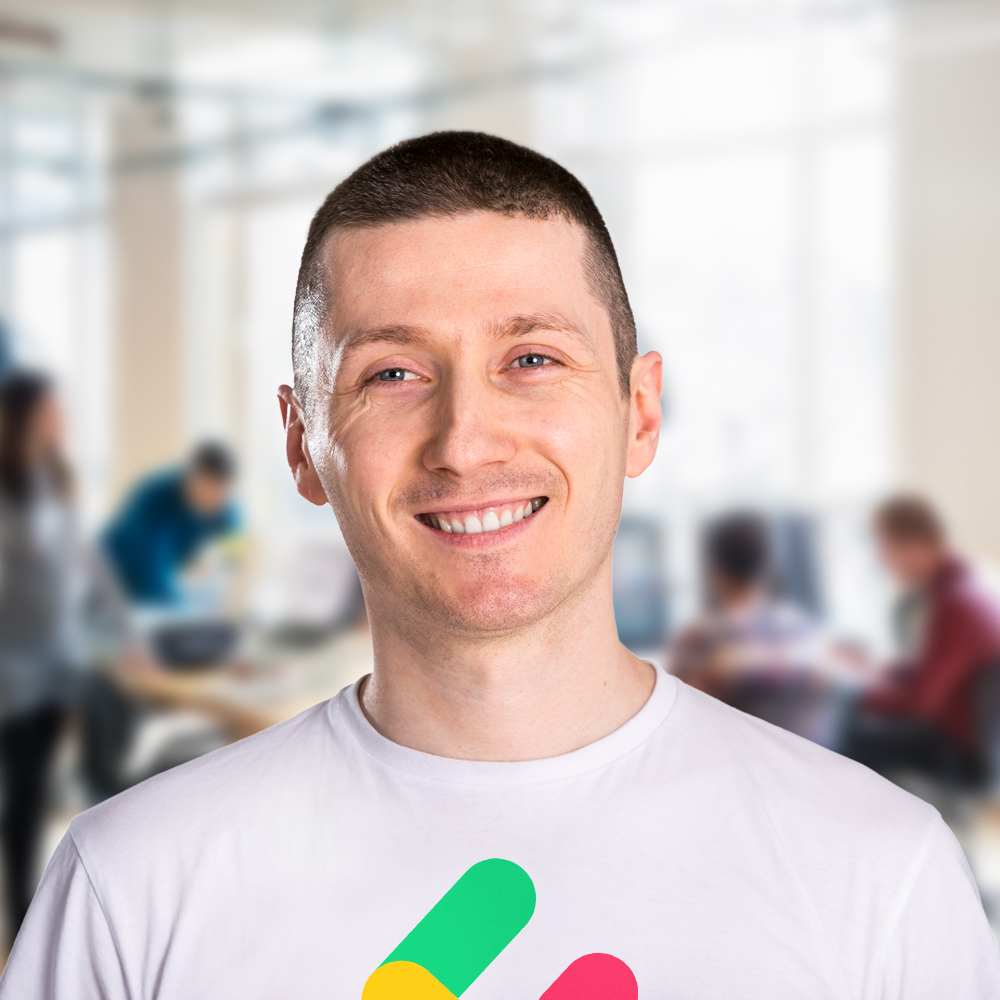 Hi, my name is Marinko Spasojevic. Currently, I work as a full-time .NET developer and my passion is web application development.
Just getting something to work is not enough for me. To make it just how I like it, it must be readable, reusable, and easy to maintain.
Prior to being an author on the CodeMaze blog, I had been working as a professor of Computer Science for several years. So, sharing knowledge while working as a full-time developer comes naturally to me.
My hope is that the experience and knowledge I share will help you improve your own and that you will learn something new by reading my articles.
Thanks for coming to the Code Maze, I look forward to reading your comments.