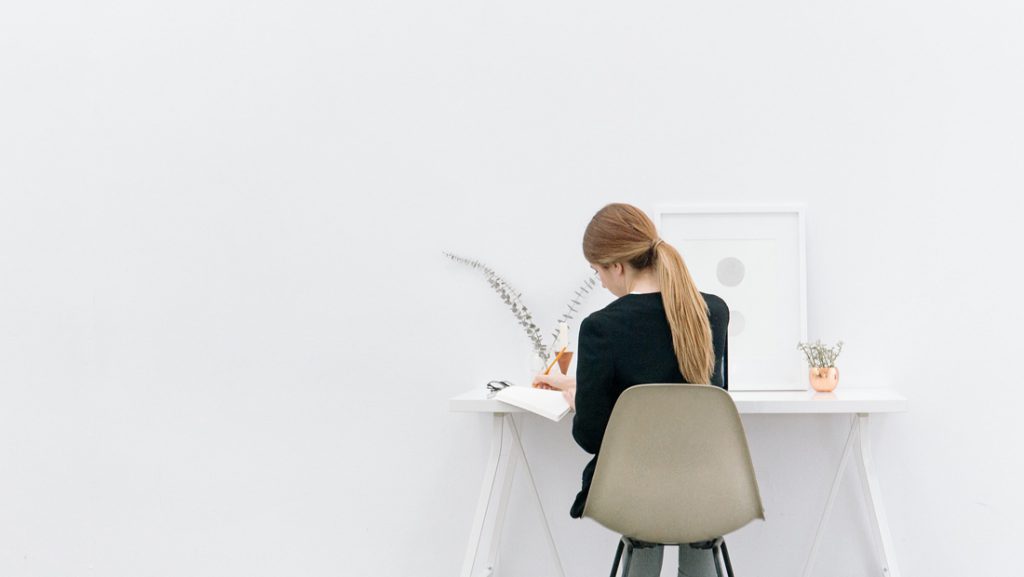 We are looking for good writers out there.
About the Website
CodeMaze is the place where we share our knowledge about Microsoft technologies, focusing on web development. We are trying to help people understand how to make web applications using the best practices and newest technologies. That also includes utilizing modern CI tooling and Containers.
When we write articles, we are trying to convey the topic clearly without too much-complicated terminology. We believe that everyone should be able to understand and apply the knowledge gained by reading our content.
The content can be both hands-on or theory-oriented. Top lists and tool comparisons are welcome too.
Our reach is 300k page views monthly and rising.
Who Should Apply
We expect our authors to have a decent mastery of the English language, as well as technical understanding of the article topic. While previous writing experience is a plus, it's certainly not necessary to be able to apply.
Publishing Process Schedule
Once you submit an article, we are going to review it and give you technical and language feedback. We will help you tidy up and wrap up the article in the shortest time manageable.
We are trying to publish quality articles first and foremost, so the length of the article should be at least 1000 words. If you feel your article should be shorter, we can review it and discuss it further. Some exceptions to the rule are allowed.
Currently, our publishing schedule is one or two articles weekly but it's flexible. Depending on how much articles we have pending, your article should be published in a week or two.
Payment
Now the fun part.
We don't expect you to write for us for fame and glory, but you can write using your own name. Otherwise, we will pay you for the work you invest in producing content.
The price can vary depending on how long the article is and how much work we had to do to get it to the finish line. The price will go up as the blog grows. Of course, the writers who stay with us longer will get paid more and maybe even earn their place among the regular CodeMaze authors.
We typically handle payments just via PayPal for now, with more options coming later.
Attribution
There are three ways to get your article published on CodeMaze.
Under generic CodeMaze account (you get paid)
Using your name and profile (non-paid variant, your typical guest blog post)
Published using your own name and getting paid (this is reserved for the writers who stick with us longer and help us grow the blog considerably)
While almost everyone likes getting paid, there are some benefits of guest posting using your own name and linking to your website. So we are keeping that option available too.
Content Topics
There are a variety of topics available to write about, but we are trying to limit our content to these major topics:
.NET Core C# or F# application development
ASP.NET Core application development
Angular 2+, React.js, or some other technology combined with .NET Core backend
General web knowledge, like HTTP and REST
Best practices in web development
Security, authentication, and authorization
Continuous Integration and Delivery (tools, processes, deployment)
Useful .NET Core libraries
…
You can always suggest your own idea and we will consider it.
The important thing to note is that we have zero tolerance for plagiarism of any sort. The articles should be original, expressed in your own opinion and words.
How to Get Started?
You can start by introducing yourself to us by using the contact form.
After we get to know you, we are going to make you a Contributor account. That way you'll be able to write an article, but not to publish it.
Before you start writing we are going to share some guidelines to make your job easier (and ours too). Be sure to go through our article formatting guidelines, good writing guidelines, and code formatting guidelines.
Once you finish your article, you can contact us again and we're going to review the article.
After that, we'll go together through the feedback and give suggestions on how to improve it.
Upon integration of the feedback, we hit Publish and congrats, you are online!
Cheers,
Vladimir Pecanac