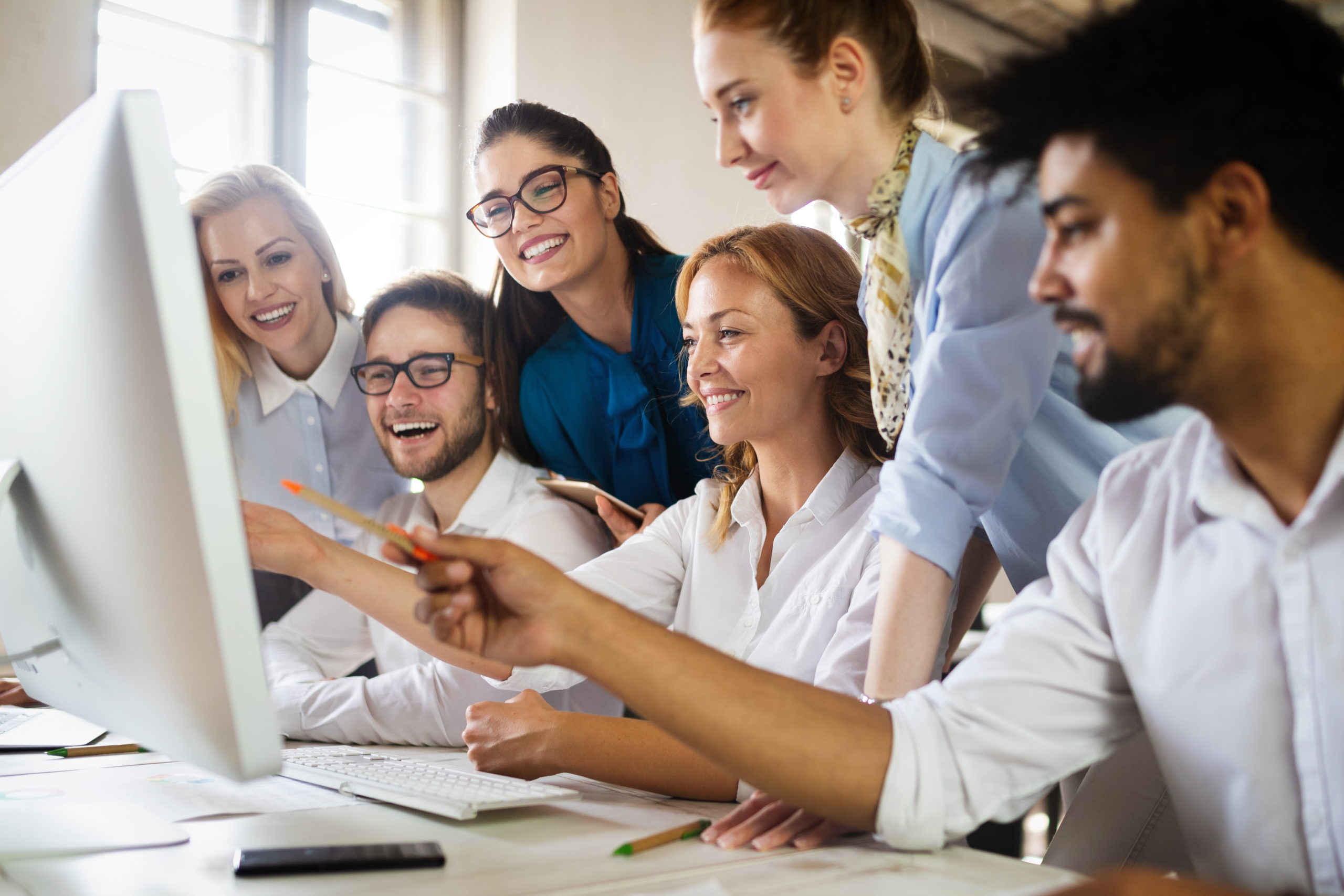 So how does the Code Maze referral program work?
You can earn up to 60$ per sale by promoting our products on your social media, blog or any other platform you have a following on.
Affiliate marketing is an easy way to earn money passively just by promoting other products.
What Can I Promote?
Currently, we offer three products that you can promote:
20% on Ultimate ASP.NET Core 3 Web API – Basic Edition (priced $47, commission roughly $9)
20% on Ultimate ASP.NET Core 3 Web API – Premium Edition (priced $97, commission roughly $20)
20% on Ultimate ASP.NET Core 3 Web API – Deluxe Edition (priced $297, commission roughly $60)
How Do I Get Started?
If you are interested, please let us know by using the contact form. We will answer all your questions and explain the process in detail.
How Should I Promote Your Products?
If you have a background in programming in C#, .NET (Core) and you have been active either on your blog, social media or maybe a newsletter and you've acquired some significant social following you can apply for our affiliate program.
Once we've approved you for our affiliate program, you can inform your followers about our products, and use the special link we provide for you.
For every purchase using that link, you get a commission.
How Do I Know How Many Products I've Sold
That's the beauty of it. We have an automatic system for tracking your purchases, and once you set up an account, you'll be able to see the purchase immediately. The system is completely transparent and easy to use, and we'll help you set it up.
How Do I Get Paid
In order to get paid, you need to have a PayPal account. Payouts are on a weekly basis and you get whatever you helped us sell the previous week. There is no cap to the number of purchases or the amount of money you can make per week whatsoever, so the sky is the limit!
So what are you waiting for?
Contact us and start earning passively in an hour!